A Place to
Connect
with God and others
We welcome you join us for worship this Sunday at 10:00 a.m.  Live Stream is also available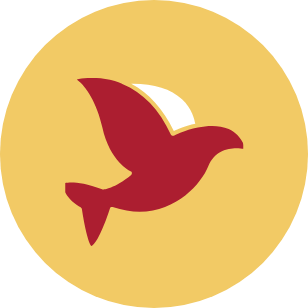 Whether you are a long-tie believer, first-time searcher, questioning, United Methodist, a different denomination, or no denomination - You are welcome here! View my welcome video and get to know us better. Pastor Bill
This Sunday's
Live Stream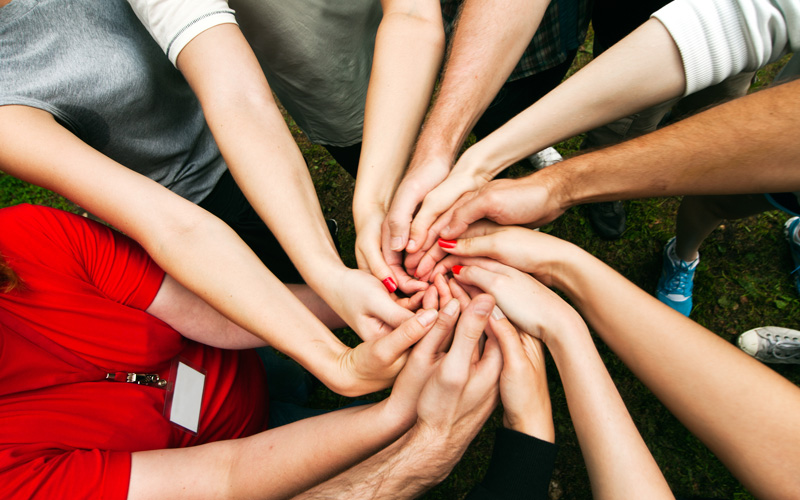 Anyone who is honestly searching to understand themselves or God better is our sister and brother. We don't claim to have all of the answers; sometimes we are still searching for the right questions! But we strive to provide a safe, caring space where we can uncover those answers together.
We are unapologetically United Methodist. We believe that Jesus Christ is the one who can hold us when everything else is falling apart. We trust that we are all here for a purpose, and that by loving God, loving others, and loving ourselves, we will find peace.
Check out the latest news for this month.